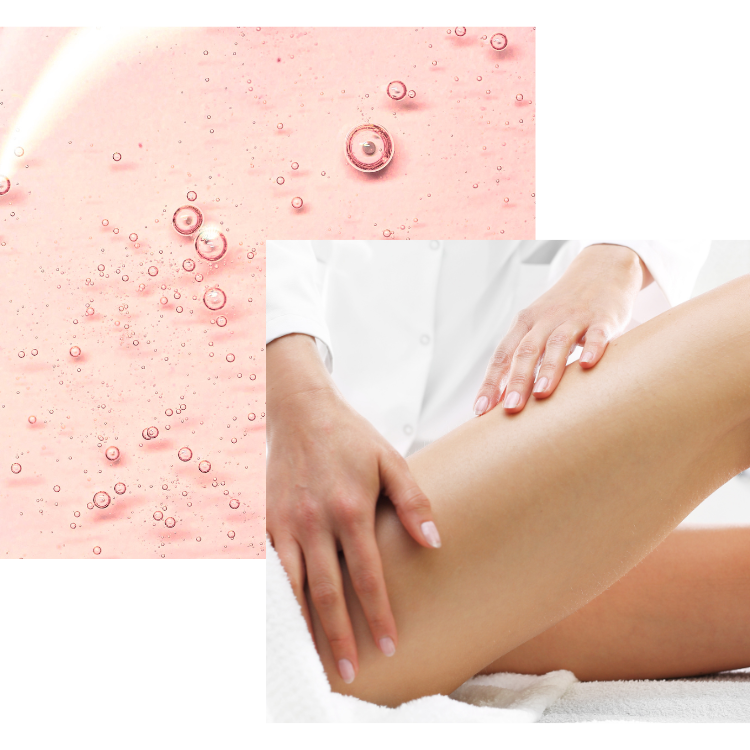 Fade the Scars & Stretch Marks
This multi-use oil is a gentle, yet revolutionary solution that addresses scars, stretch marks, hyperpigmentation, and uneven tone. Made with nourishing ingredients, our oil combats signs of aging and stretch marks.

With skin-loving and skin-repairing, such as Vitamin A and Vitamin E, this silky-smooth oil softens the skin and improve the appearance of fine lines, wrinkles and age spots.
Ingredient Benefits
Vitamin A
Also known as anti-aging retinol, Vitamin A works as an antioxidant, has rejuvenating properties, and improves the appearance of aged and blemished skin.
Vitamin E
This antioxidant moisturizes, protects against damage caused by oxygen free radicals, and prevents premature signs of aging.
Chamomile, Lavender, Rosemary
These natural calming extracts are full of antioxidants with anti-inflammatory and healing properties to calm the skin and reduce the appearance of redness, blemishes, pores.
Bisabolol
Known as an active ingredient in chamomile, this oil calms the skin and reduces redness and irritation.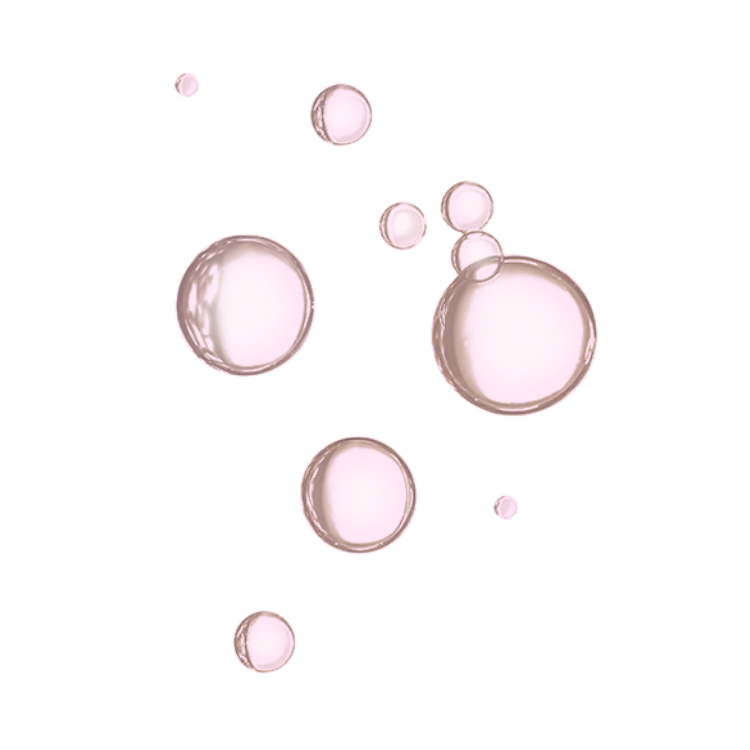 Real Results
My stretch marks disappeared! These marks I've had for over 8 years, and this has made a huge difference. After using 2-3 times a week, I'm amazed!

I have been testing this for about a month on my acne scars and stretch marks. I have used this on my face and hips twice a day for a month and am loving the results all over!
Customer Reviews
I've been using this oil the last couple months and my skin has already shown major signs of improvement, with less scarring, tighter skin, less wrinkles and less redness. Would definitely recommend to anyone wanting better skin texture.
this is better than any bio oil I've used. its lightened my stretch marks so much
Renew Skin Treatment Oil
This oil has kept my skin very hydrated and I notice a difference in my skin texture as well! Smells great too!
i like the feeling of the oil on my skin. its moisturizing and I think its lightening my old stretch marks
I LOVE this oil. It lightened by spots and scars and it really hydrates my skin. I'm going to keep using it for sure. I apply it when I get our of the shower and it's perfect. definitely recommend