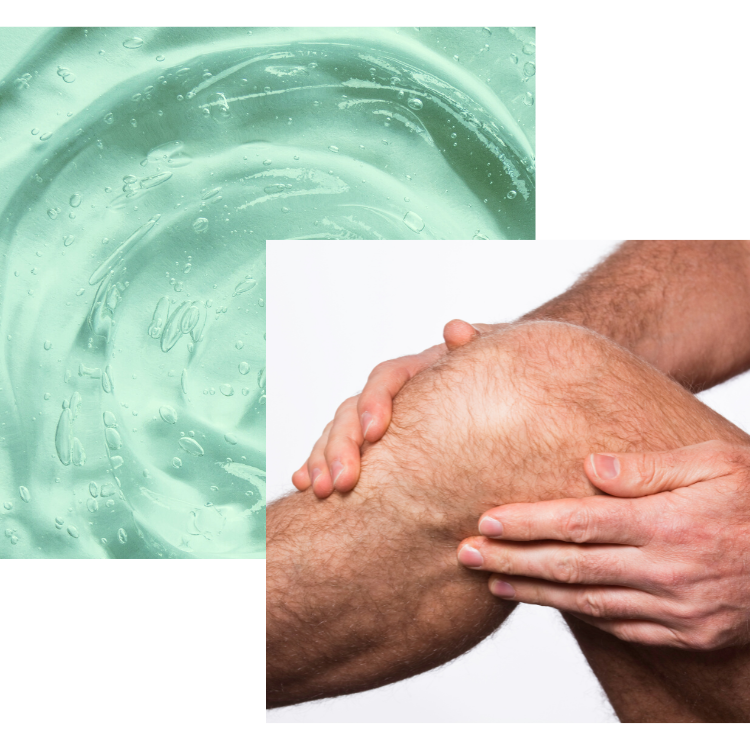 Hands-Free Topical Pain Relief
Trusted by some of the world's best athletes and athletic trainers, clinical-strength cold therapy gel acts fast to deliver icy pain relief. Our roll-on offers hands-free application with a massaging roller ball that's perfect for travel.
Ingredient Benefits
6% Menthol
Our formula has 50% more cooling menthol than most other topical menthol products on the market. Menthol is used for icy-cool comfort and anti-inflammatory properties.
Arnica
Arnica is known to stimulate circulation and act as an antibiotic, encouraging a speedy relief. It assists the body in reducing swelling and relieving pain.
Aloe, Chamomile & Lemon Balm
These calming extract provide the extra soothing benefits to the skin and muscles to help the body relax and recover.
Dermatologist Recommended
Our clean and clinical formulas are made by us in-house. All products are paraben-free, eco-friendly, reef-safe, vegan and never tested on animals.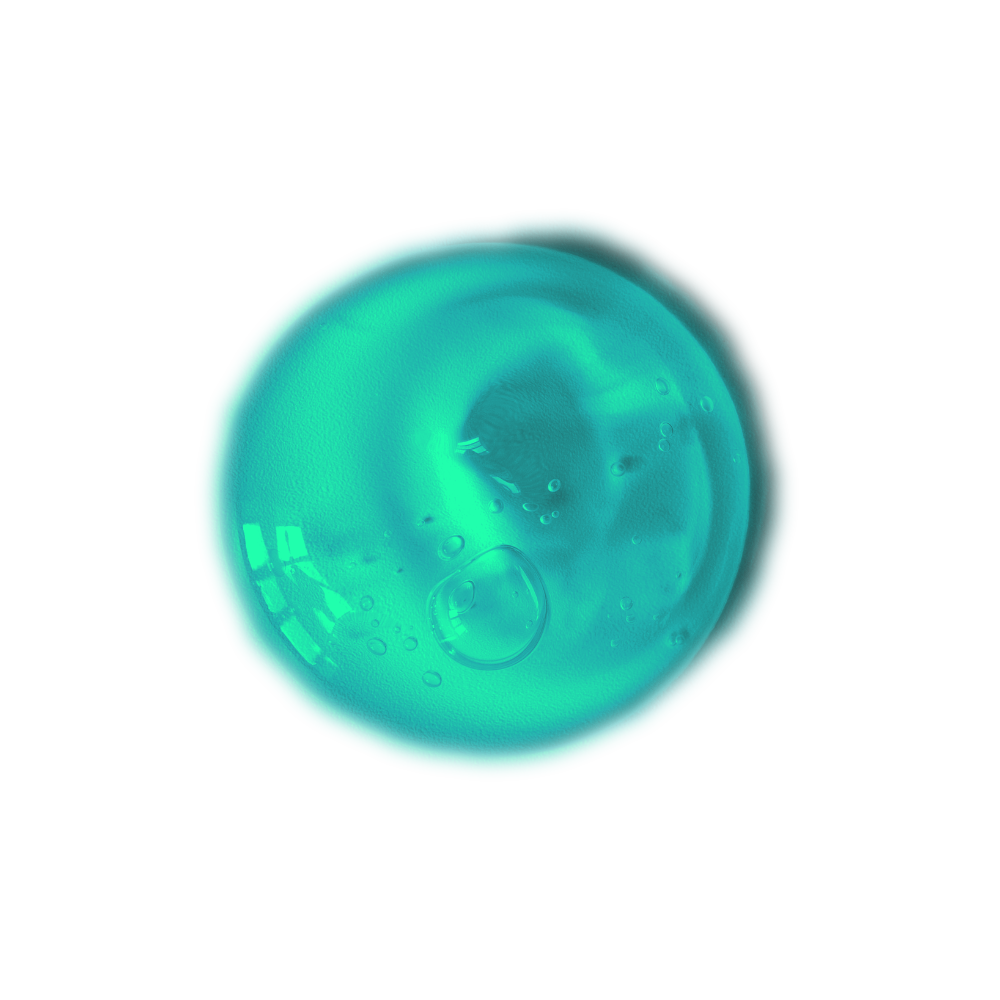 Real Results
This freeze roll-on works FAST! I'm a runner and my knees get really sore so prior to a run I will roll this on the front and back of my knees. Really helps me get going! I use before & after a shower.

The perfect travel item! Easy to apply & effective. Much better than a lotion/gel if you are trying to target a specific area. I like that the roll-on helps me from ending up with too much on my skin.
Customer Reviews
Best Pain Roll On
Some brands you roll on and you only feel it for a few seconds. This lasted over an hour (the cooling sensation)!
Amazing product for athletes
This product really helped relieve the soreness in my muscles after a hockey game, and also snowboarding after a long day, it was just what I needed! I really enjoy the product and how fast it works! you can see some videos on tiktok and instagram! @krystynahovell
This product is great for relieving muscle stiffness and pain! I've used it for knee pain and low back stiffness and it provides instant coolness and relief. Would definitely recommend!
Great product!
I've been using this for my sore muscles after a workout and it's very helpful!
Love the Mess-free application doesn't require hand massage the roll-on does the job. I've always had calf pain from workouts and gym the Relief Cooling Menthol Roll-On Gel offers quick relief. In one application I felt a lot of difference now I just roll it over on lower back joints or any areas that adds to soreness. This is a wonderful product a must have for people who are mostly physically active