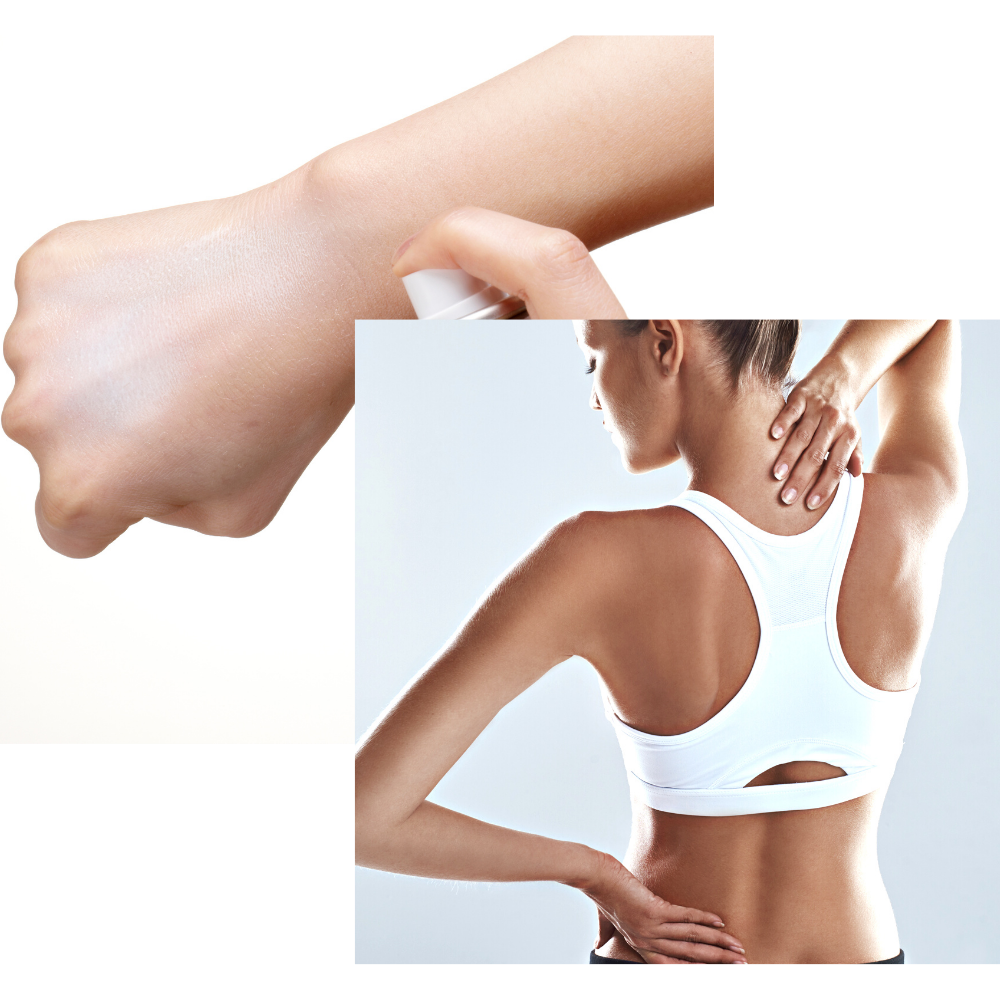 #1 Hands-Free Pain Relief Spray
Our clinical-strength cold therapy gel acts fast to deliver long-lasting and deep-penetrating pain relief for muscles, joints, skin irritations and other painful bruises. Almost instantly, our spray gets you back on the go.
Ingredient Benefits
15.75% Menthol
Our formula has 50% more cooling menthol than most other topical menthol products on the market. Menthol is used for icy-cool comfort and anti-inflammatory properties.
Arnica
Arnica is known to stimulate circulation and act as an antibiotic, encouraging a speedy relief. It assists the body in reducing swelling and relieving pain.
Aloe & Chamomile
These calming extracts provide the extra soothing benefits to the skin and muscles to help the body relax and recover.
Dermatologist Recommended
Our clean and clinical formulas are made by us in-house. All products are paraben-free, eco-friendly, reef-safe, vegan and never tested on animals.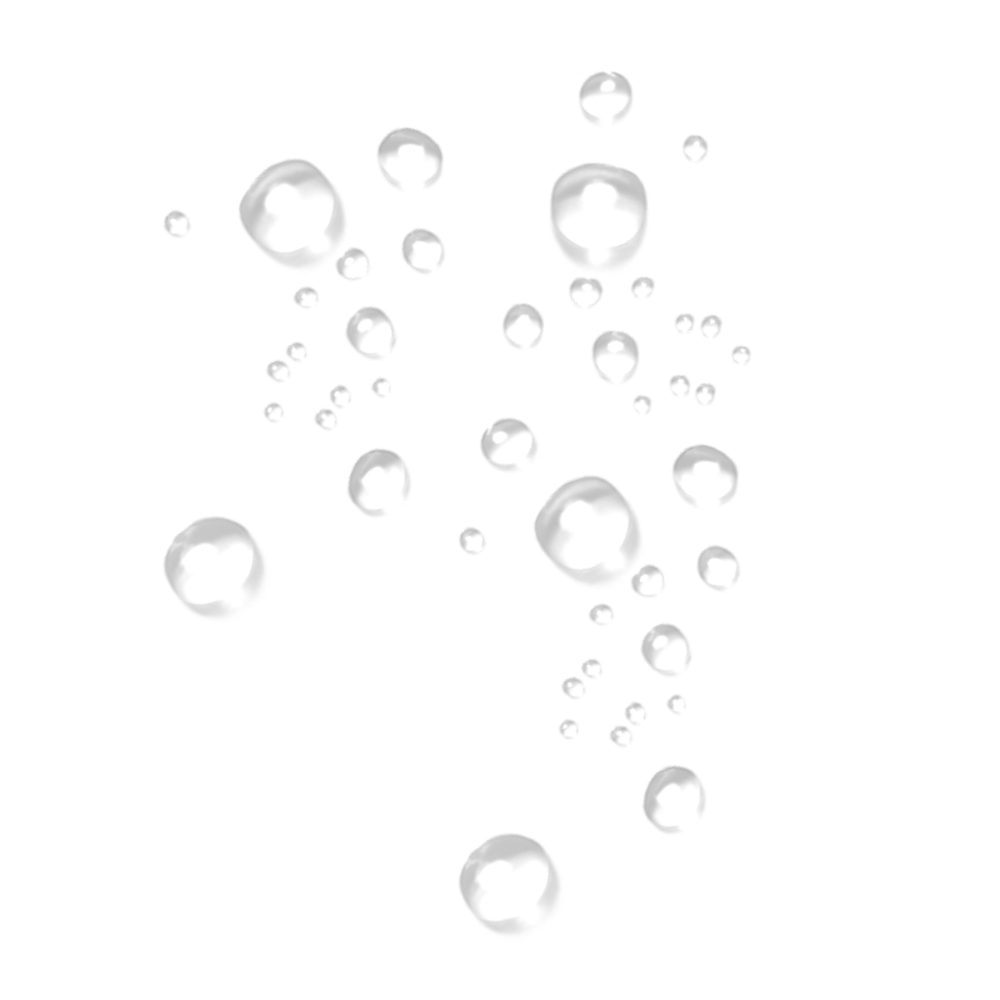 Real Results
I've been an icyhot and biofreeze addict for a while now, and it felt like it wasn't working as well as it once did and got costly. After giving this stuff a try I can honestly say I'm done with other brands!!

For this spray to work, you don't need to touch the affected area at all. You simply spray on a light coating and the pain relief comes right away. Lasts about 30 mins.
Customer Reviews
Pulled a muscle in my side and it won't stopped hurting. I needed something for pain relief besides constantly taking ibuprofen. This has majorly helped. Doesn't get uncomfortably cold, but definitely stopped the sharp pain.
FREEZE Pain Relief 15%+ Cooling Menthol Spray
I use the FREEZE Pain Relief Spray Daily!
I've been using the Pain Relief spray once I come out of the shower and in preparation for the day. It's now a part of my morning routine and I plan to keep it in there for sure
love that I can just spray on my back when needed. really took the pain our for awhile
Great for helping soothe aches and pains from a good workout.