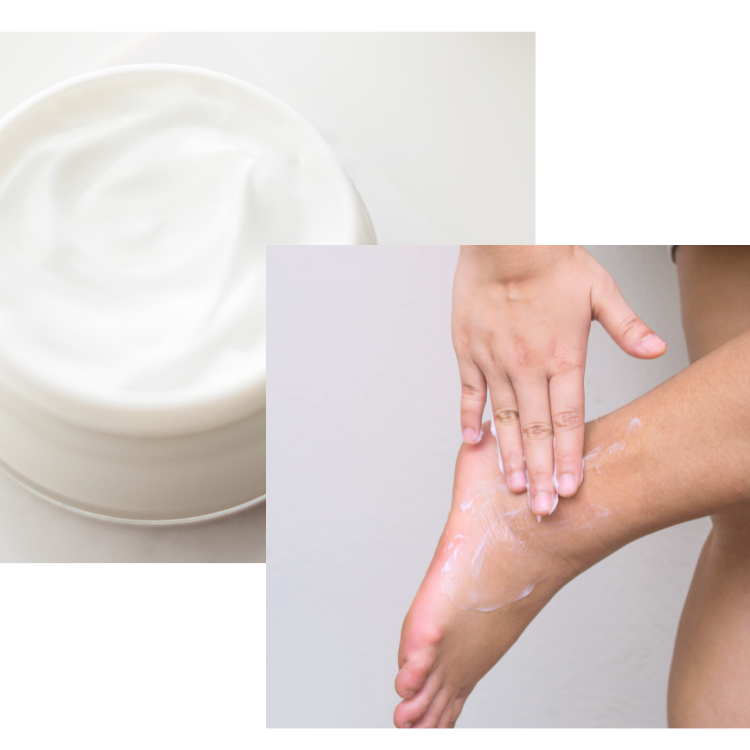 Swiftly Soothes Itching, Burning & Swelling
Numb the pain from burning or itching fast with our numbing cream. Perfect for inflamed hemorrhoids, preparation, and muscle or join pains, our numbing solutions soothe the skin quickly.

Soothing ingredients such as aloe, hyaluronic acid, zinc, and vitamins A-E to keep sensitive areas moisturized and increase protection.
Ingredient Benefits
5% Lidocaine
Our formula has the highest strength you can get without a prescription to help numb the affected area. Our formula is scent & fragrance-free, unlike other pain relief creams with strong medical scents.
Soothing Botanical Extracts
Aloe and other ingredients calm itching and inflammation and reduces chances of infection.
Skin Softening Ingredients
Hydrating ingredients are added to help with irritation and condition the skin.
Dermatologist Recommended
Our clean and clinical formulas are made by us in-house. All products are paraben-free, eco-friendly, reef-safe, vegan and never tested on animals.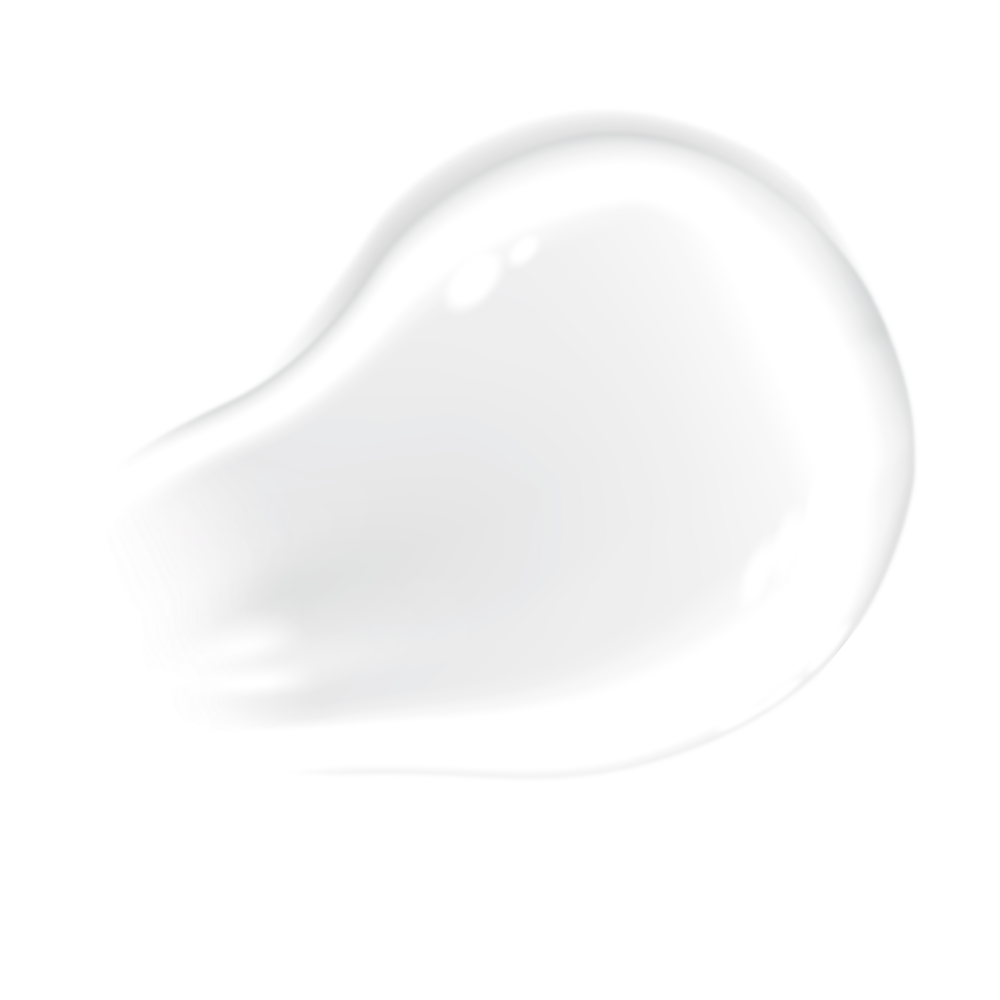 Real Results
Stomach and rib tattoo placements are the worst pain-wise. I keep this on hand for me or my clients when getting a tattoo to help numb beforehand.

I use this on my sore muscles, my bad knee and even hemorrhoids. It really numbs the pain and the reduces swelling.
Customer Reviews
Numbing roll-on
It works great. I like it very much and will continue to order it.
I love this product! 😀 Tim the sales person was fantastic! I will be ordering more soon, and have told friends about it, thank you all the way from Molokai Hawaii Cathi
Liuid used not cream
I used the ouquid Lidocaine roll on and love it. Did not use the cream. Messier to use. Love the liquid roll on!
Quality
Works very well. Does not take a lot to help.
PAIN FREE - ALMOST
Love this roll-on and will buy again when needed. I have used multiple gels, creams, etc. and this has been by far the best at easing pain.