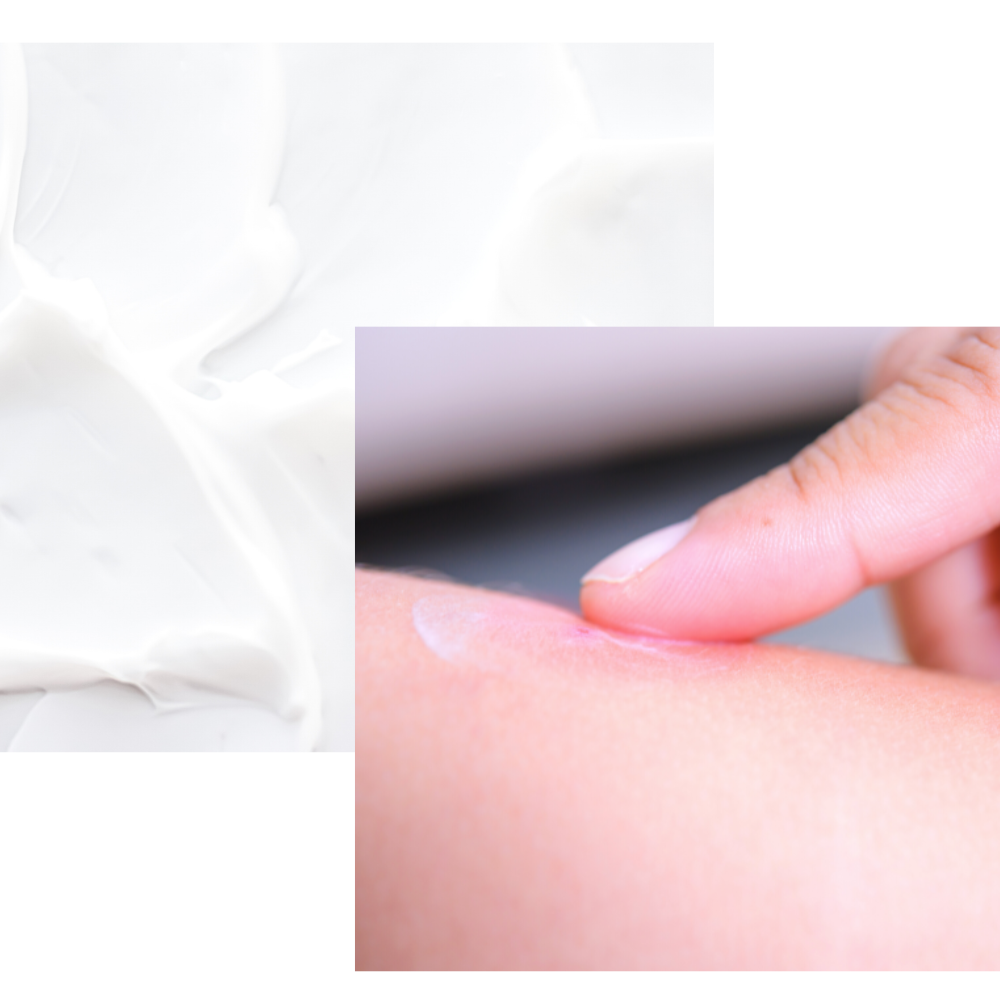 Taking the Sting Out Instantly!
Stop the itch begging to be scratched! Our bite relief ointment combines the effects of hydrocortisone, benzocaine, and cooling menthol to instantly relieve burning and itching.

Our formulas effectively moisturizes and soothes the skin thanks for hydrating natural extracts from aloe, chamomile, jojoba and camphor to reduce the appearance of redness and tackle dry skin from scratching.
Ingredient Benefits
5% Benzocaine
Helps to calm the immune response to burns, bites and stings and reduces pain, itching and swelling.
Camphor
Used in many rub-on formulas to reduce pain for sores, bites and stings, camphor relieves skin irritation and itchiness to improve the look and feel of skin.
Hydrocortisone
This topical steroid is known to significantly reduce itching and pain by treating inflammation.
Chamomile
Chamomile, along with our other extract calming botanical extracts, helps soothe the skin caused from bites, itching and scratching.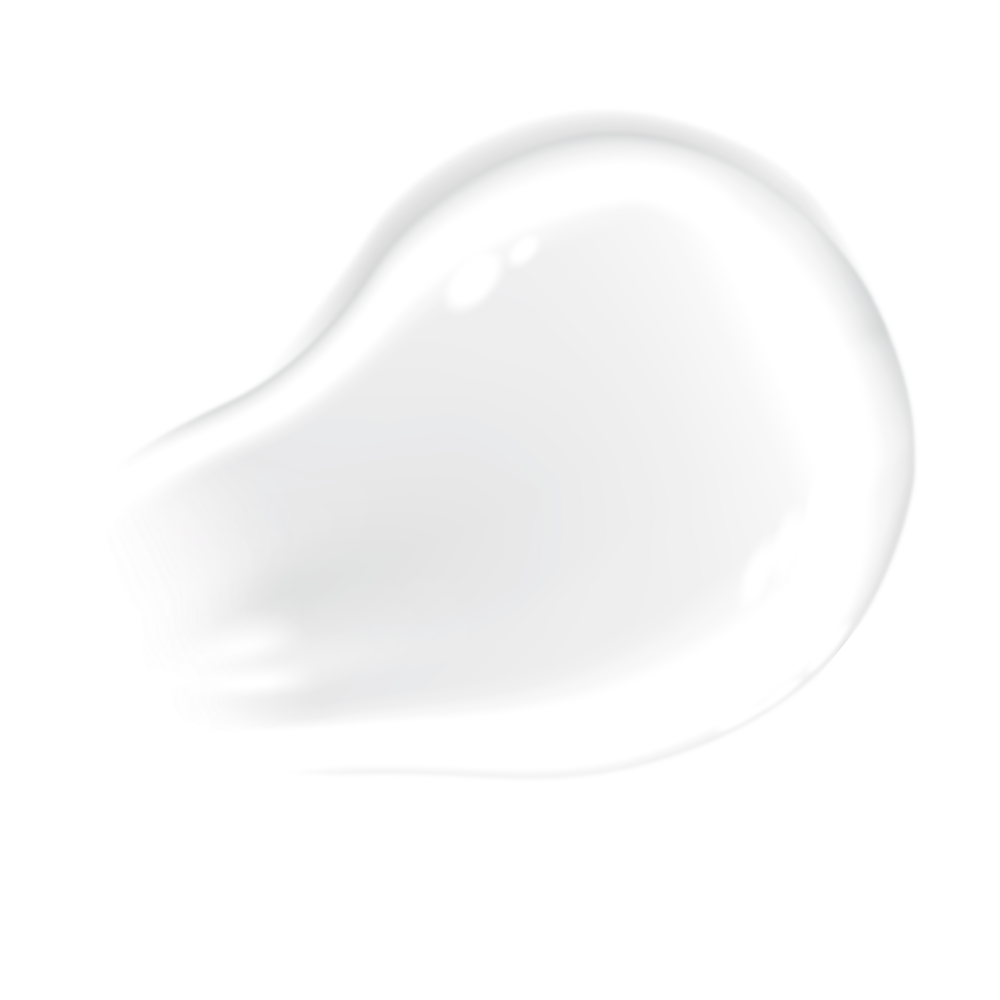 Real Results
I keep this on hand because my kids and I constantly are getting eaten by mosquitos! The texture during application also helps the itch and starts to cool immediately. Love it.

I got bit at my family's farm all the time and would not stop itching until I put this on. It really helped me from scratching and breaking my skin open. I need this and bug spray at all times!
Customer Reviews
Order
Have not received my order
Itch relief!
MyDerm provided immediate relief to my itching due to bug bites. My husband used it on red ant bites and got the same relief. Thank you for providing such a great product!😃
Love It
It's the best bite relief I have found.
Only thing that gives relief
I used this while visiting my Mom and when I got home I asked her what she had given me because my stuff just didn't work I ordered two tubes the same day. Happy customer.