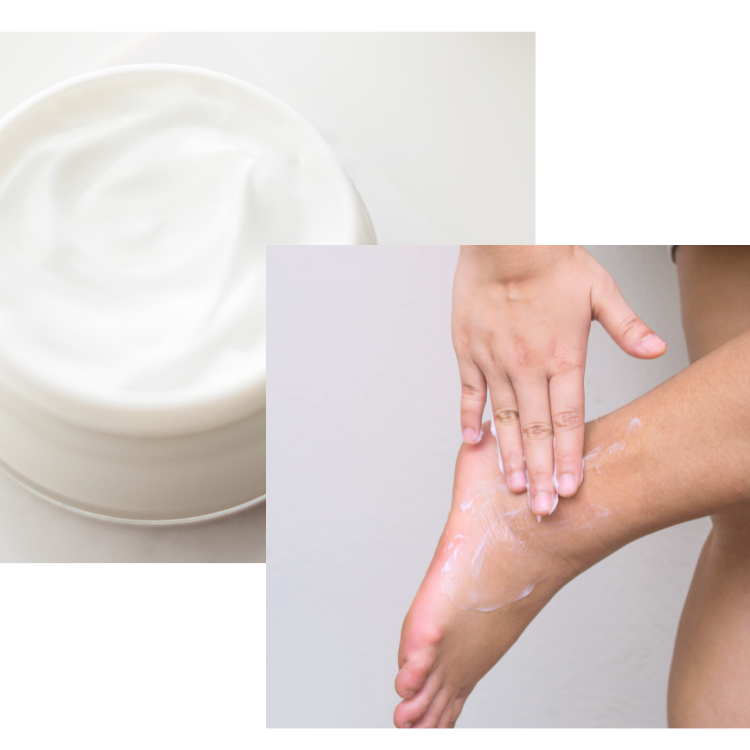 Swiftly Soothes Itching, Burning & Swelling
Numb the pain from burning or itching fast with our numbing cream. Perfect for inflamed hemorrhoids, preparation, and muscle or join pains, our numbing solutions soothe the skin quickly.

Soothing ingredients such as aloe, hyaluronic acid, zinc, and vitamins A-E to keep sensitive areas moisturized and increase protection.
Ingredient Benefits
5% Lidocaine
Our formula has the highest strength you can get without a prescription to help numb the affected area. Our formula is scent & fragrance-free, unlike other pain relief creams with strong medical scents.
Jojoba Esters
Jojoba esters have skin-softening properties and help the skin to retain moisture.
Vitamin E
Tocopheryl Acetate protects the skin from free radicals, moisturize the skin, and can help prevent signs of aging.
Dermatologist Recommended
Our clean and clinical formulas are made by us in-house. All products are paraben-free, eco-friendly, reef-safe, vegan and never tested on animals.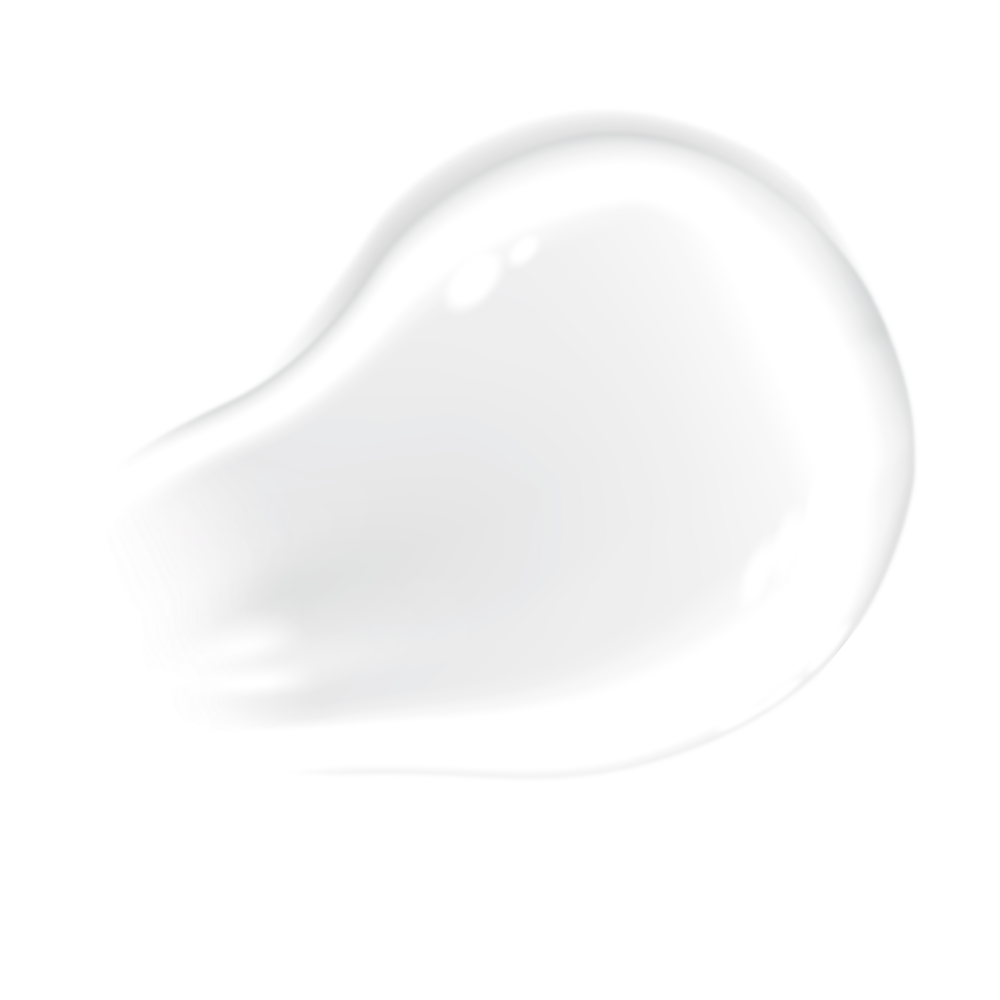 Real Results
Stomach and rib tattoo placements are the worst pain-wise. I keep this on hand for me or my clients when getting a tattoo to help numb beforehand.

I use this on my sore muscles, my bad knee and even hemorrhoids. It really numbs the pain and the reduces swelling.
Customer Reviews
Clinical Strength Lidocaine
Works as stated in description.
Great for my nerve pain!
I often suffer from nerve pain on different areas of my body. I have been prescribed lidocaine patches. They are not practical for places like my face or jawline. This cream makes it an easier application of something that works for me.
Great Stuff!!!
I also use it on my nose to stop the itching when I wear my Cpap mask… Works great for most of the night…
Also works great on my back, hips and the back of my legs for the pain caused by a herniated disk…
Very Happy with my purchase…
I really like the new formula! Way less greasy.
numbed my thigh for a tattoo. definitely recommend for long sessions