Regular price
Sale price
$25.00 USD
Unit price
per
Sale
Sold out
Achieve a smooth, even-toned, streaking-free, and natural-bronze tan instantly! Our award-winning, moisturizing tanning mist hydrates with aloe and witch hazel and works continuously to deepen color.
View full details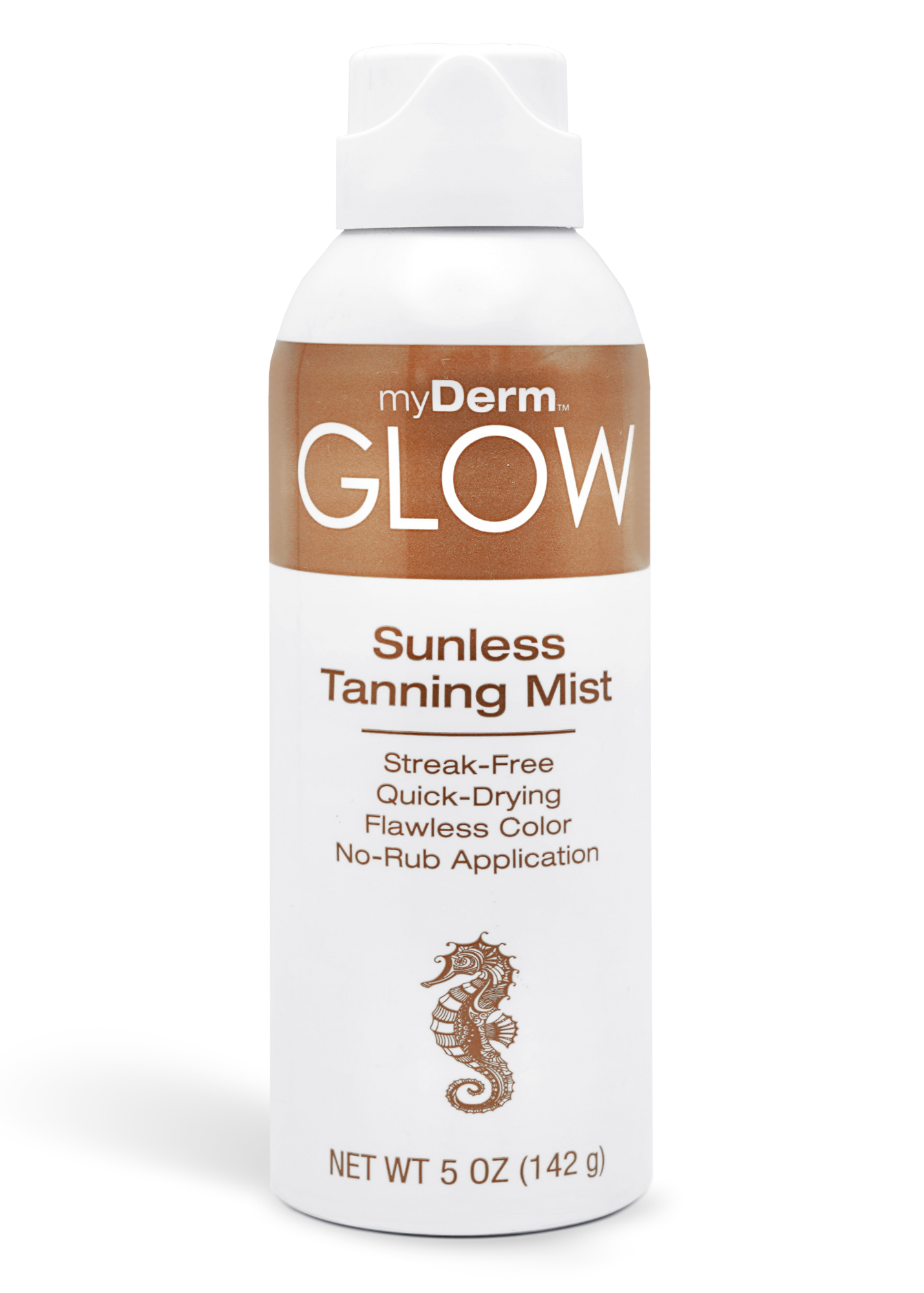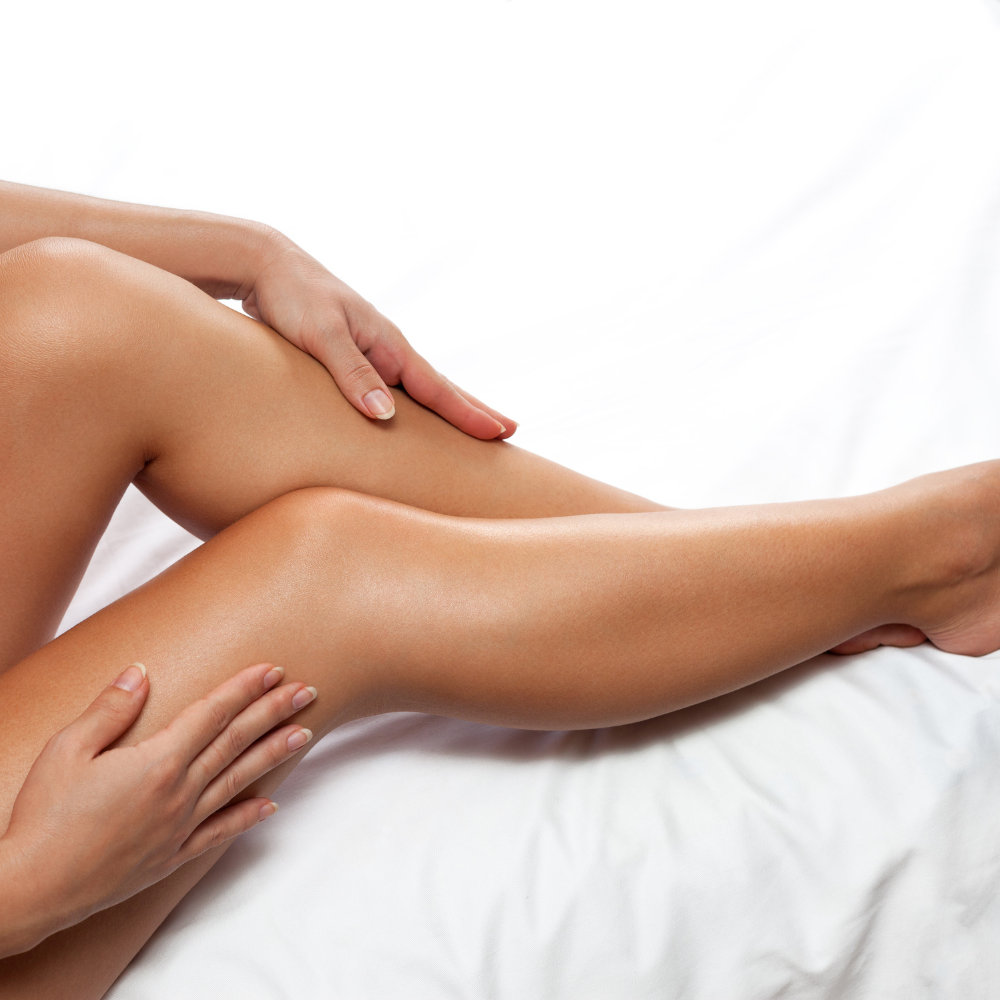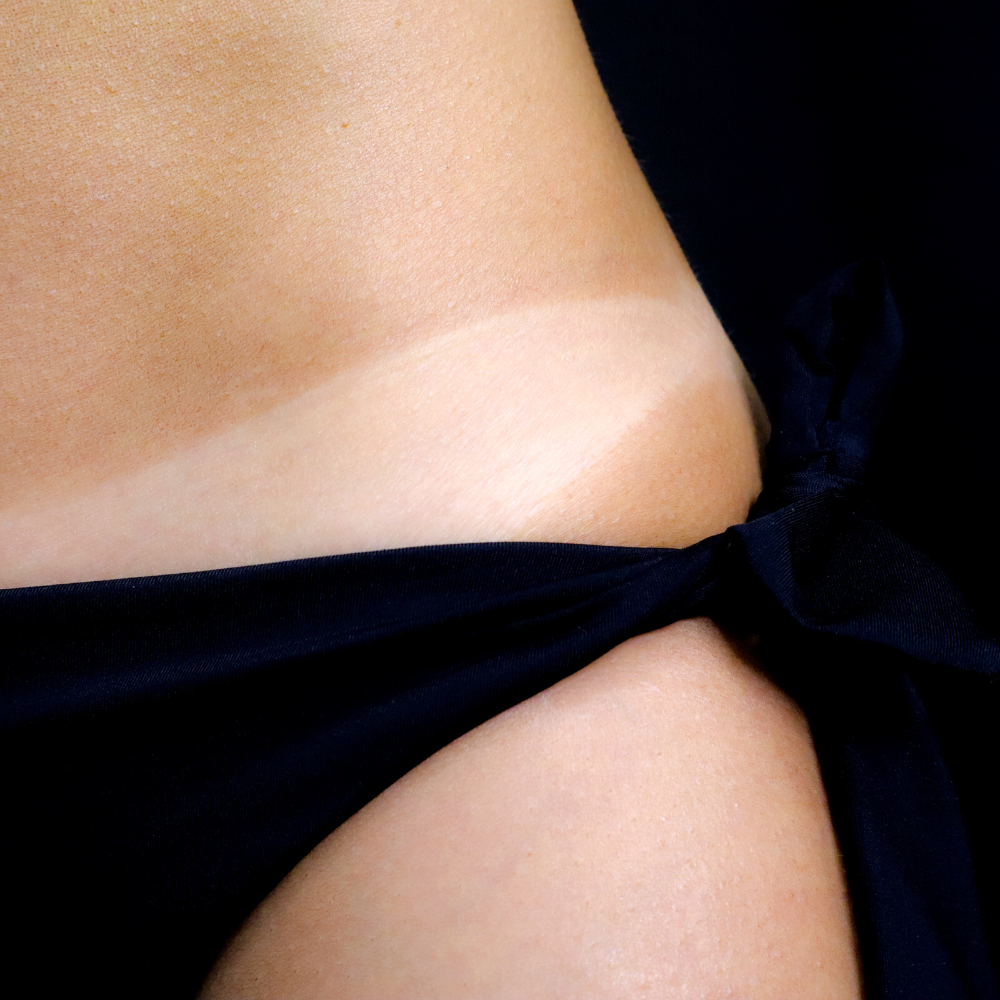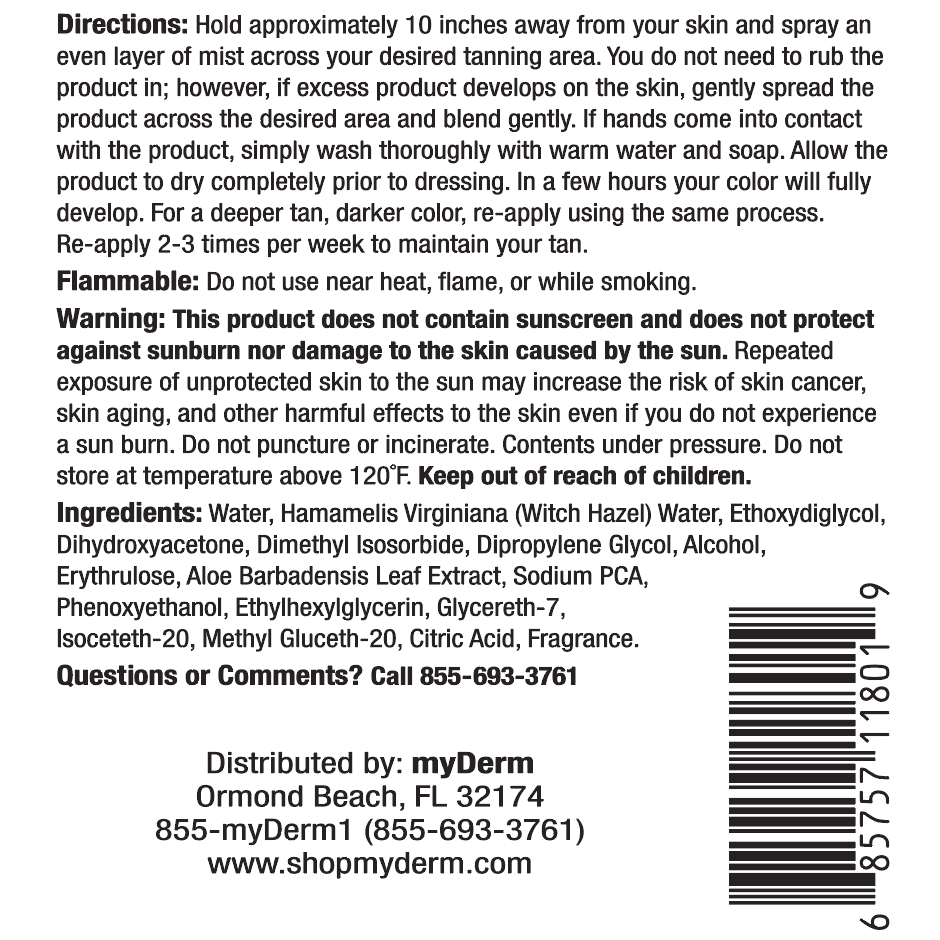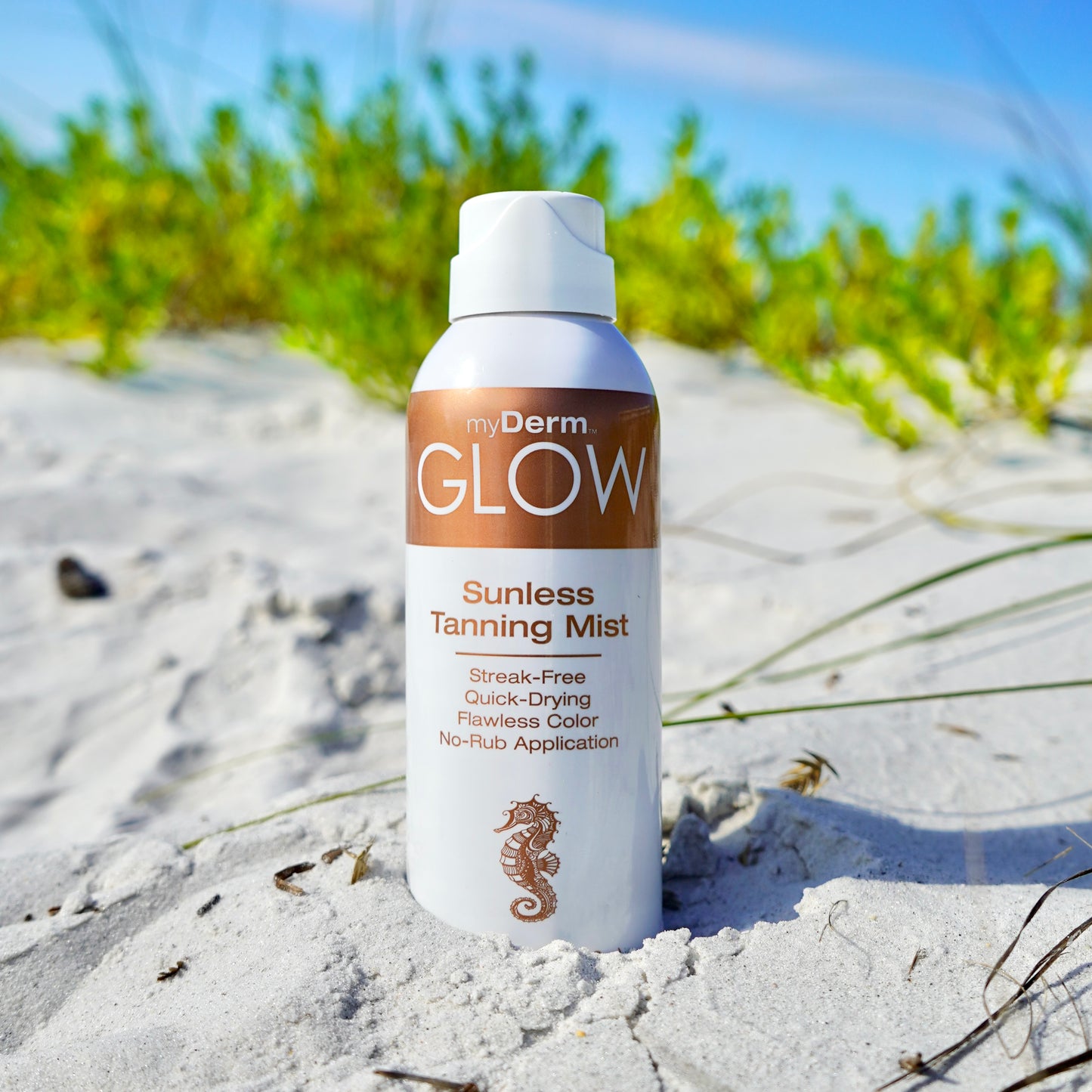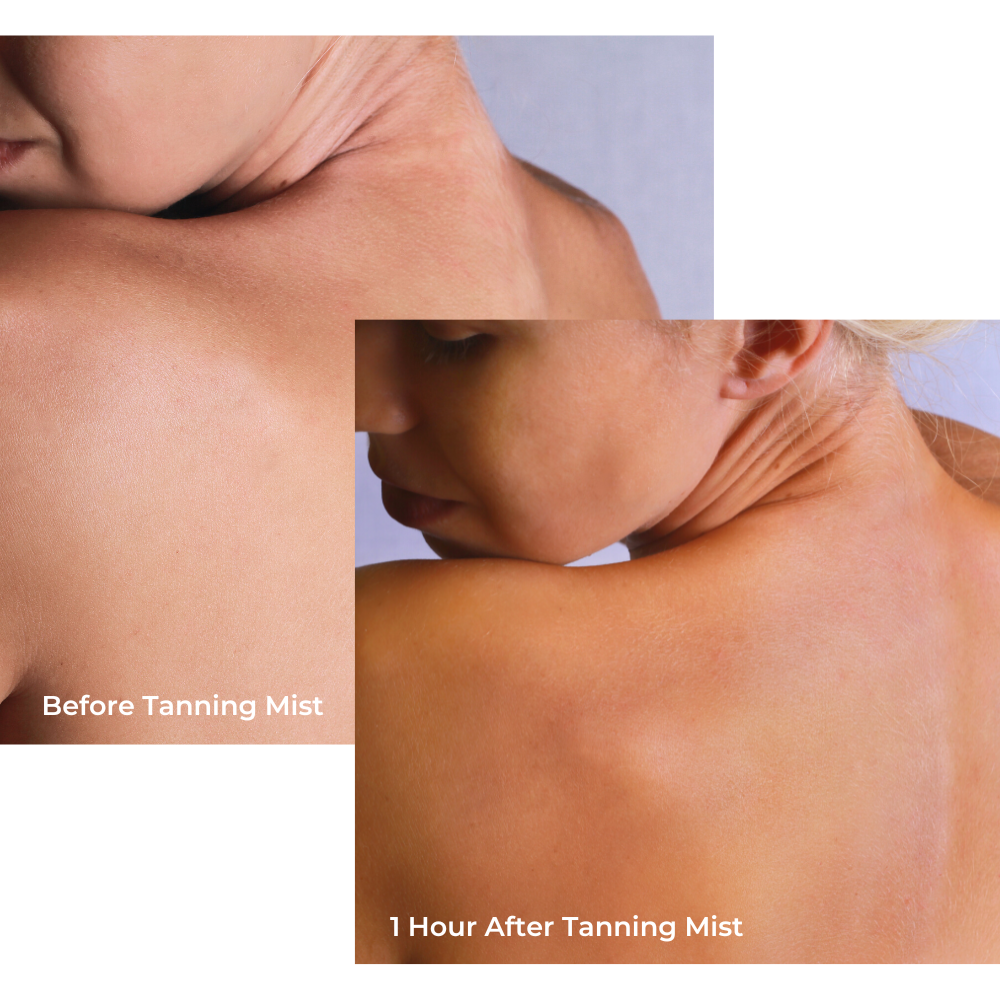 For A Natural-Looking Bronze Tan
Excessive sun exposure for the sake of a natural-looking tan is a risk you shouldn't be willing to take. Opt for that hydrated, summer glow effortlessly and safely.

Our ultra-fine, crystal-clear tanning mist if perfect for an instant glow for the face and body. It works at any angle, applies evenly, and ensures no stains are left behind on your clothes or bedding.
Ingredient Benefits
Erythrulose
This naturally-occurring sugar is found in red raspberries and ensures longer-lasting, streak-free color.
Dehydronacetone
Our formula does not use iron oxides that simply lay on the skin. We use a plant-derived saccharide transforms the tint of skin gentle overtime.
Aloe Vera & Witch Hazel
Natural hydrating extracts help calm inflammation and redness, and soothe all skin types. Prevent skin from looking and feeling dry and hydrate with a glow!
Dermatologist Trusted
Our clean and clinical formulas are made by us in-house. All products are paraben-free, eco-friendly, reef-safe, vegan and never tested on animals.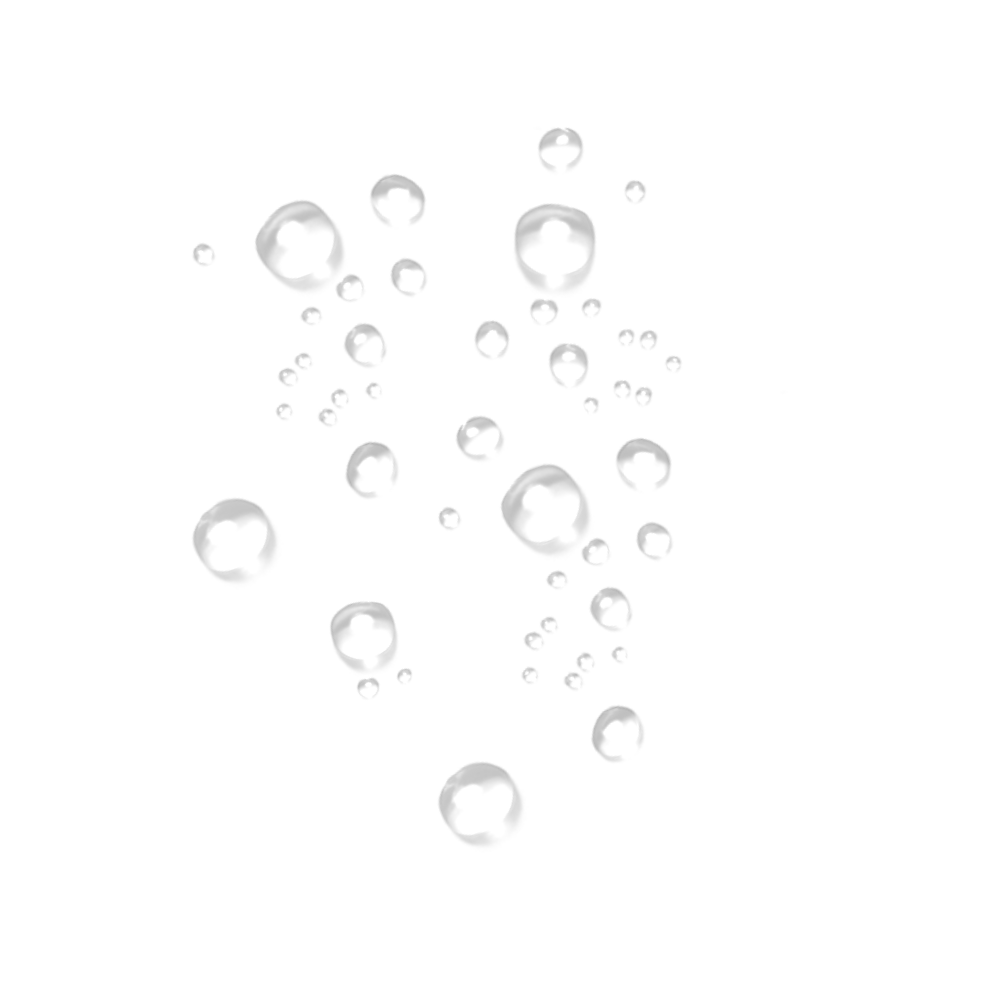 Real Results
Absolutely love it. I purchase in bulk to have them on hand for months. This provides the most perfect bronze tan. I never get streaks or weird patches. It smells better than most and lasts longer than any I've tried if I apply two coats.

I'm fair-skinned and this looks natural on me! Easiest self-tanning experience I've ever had. I love that I can use it on both my face and body. No signs of breakouts or clogged pores, either.
Customer Reviews
Absolutely OBSESSED
Absolutely love all of the products I got! Especially the tinted sunscreen
I love having some color, but to be perfectly honest tanning scares me. That's why I've been loving myDerm's sunless tanner and sunscreen. Both take only a few minutes to apply & the results are incredible!
I got this so I wouldn't be so pastey pale at the beach and this worked fanastic. I use other myderm products so I trusted the brand for this to be healthy for my skin and I love it. makes my skin feel so soft, smooth and glowy!!
I've already ordered this before because I used it so much last month for going to the pool. I put this on under my SPF and I look naturally tan
This doesn't stain my clothes or bathing suit. It dries nicely and sprays really evenly.