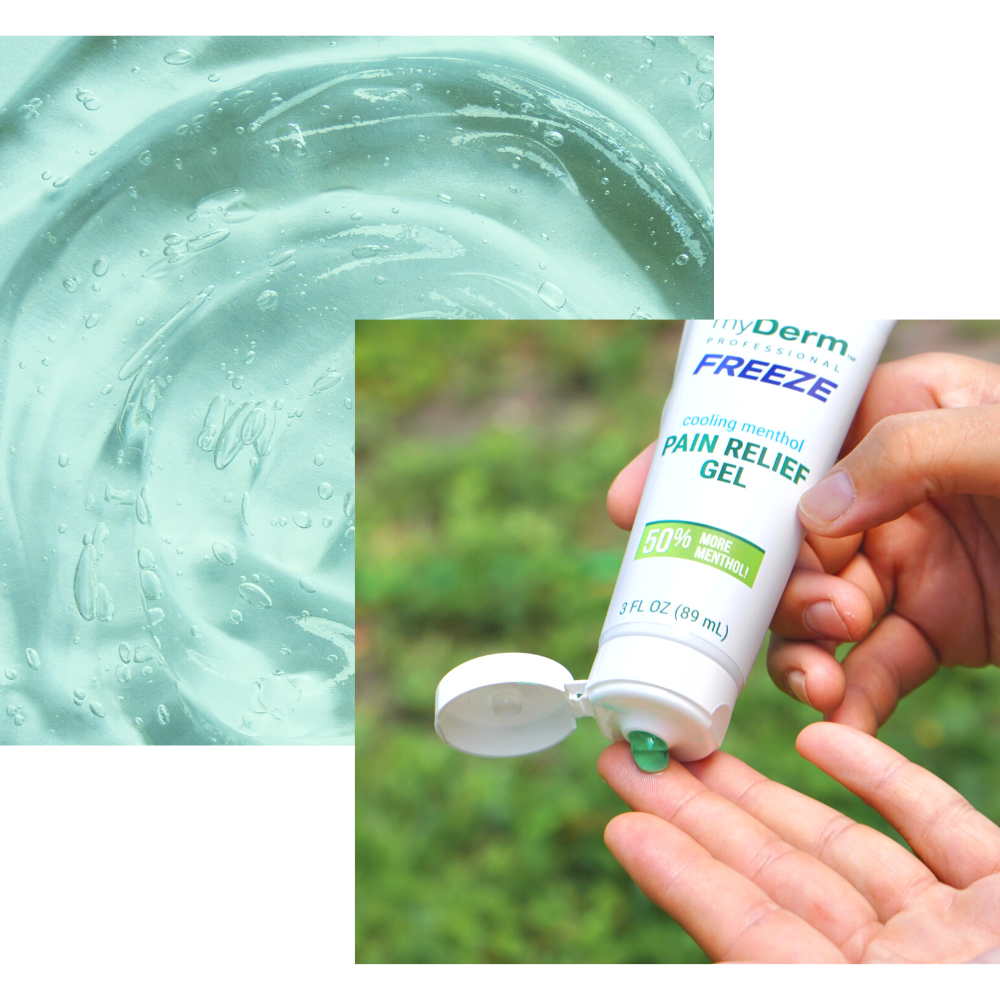 Your Pain Relief is Our Priority
Our clinical-strength, fast-acting cold therapy gel targets minor aches and pains. It works immediately by penetrating deep to relieve pain from: minor muscle pain, joint pain, simple backache, strains, and sprains.
Ingredient Benefits
6% Menthol
Our formula has 50% more cooling menthol than most other topical menthol products on the market. Menthol is used for icy-cool comfort and anti-inflammatory properties.
Arnica
Arnica is known to stimulate circulation and act as an antibiotic, encouraging a speedy relief. It assists the body in reducing swelling and relieving pain.
Aloe, Chamomile, Lemon Balm
These calming extract provide the extra soothing benefits to the skin and muscles to help the body relax and recover.
Dermatologist Recommended
Our clean and clinical formulas are made by us in-house. All products are paraben-free, eco-friendly, reef-safe, vegan and never tested on animals.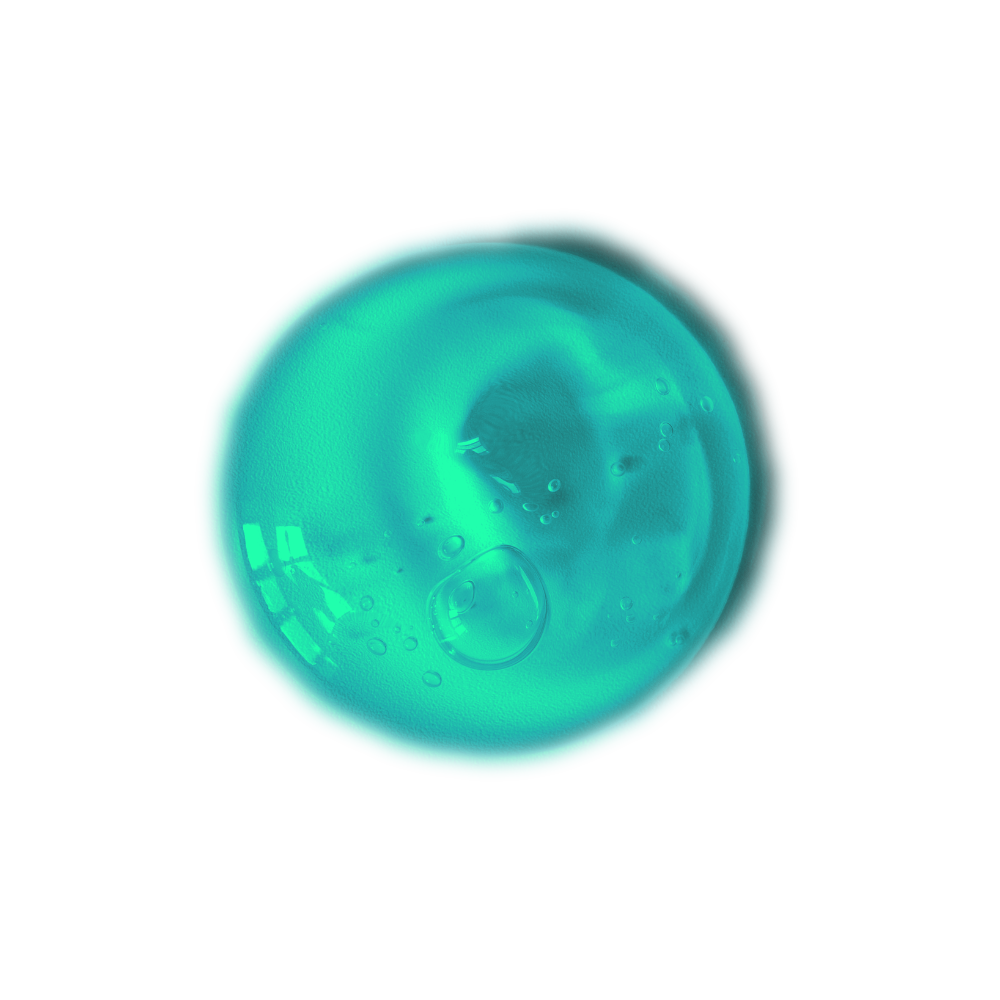 Real Results
We bring this everywhere! If we're not pulling muscles, or getting a sprain, we're sore from always on the go. This helps the pain and swelling.

I use this for everything. My ankles, my back and my shoulders and neck. It cools my sore muscles immediately.
Customer Reviews
took the pain our for a few hours. got really cold and felt like icy hot but helped with swelling
This 6% Menthol Freeze Gel Pain cream seems to use a similar Formulation as a Top Name brand with Aloe, Arnica, Lemmon Balm, camphor and has a little more Active ingredient Menthol in it.
This Gel has a cooling effect on the skin when applied and can help with minor aches and pains from backache, arthritis, strains, bruises, and sprains.
It works well for me and is value priced compared to biofreeze plus this has 1% more Menthol.
I recommend, absorbs quickly and acts fast.
When I test pain gels I like to test them on various areas since sometimes they work in one place but not another, this one worked great on back, arms, legs and feet, so I am very happy with it.