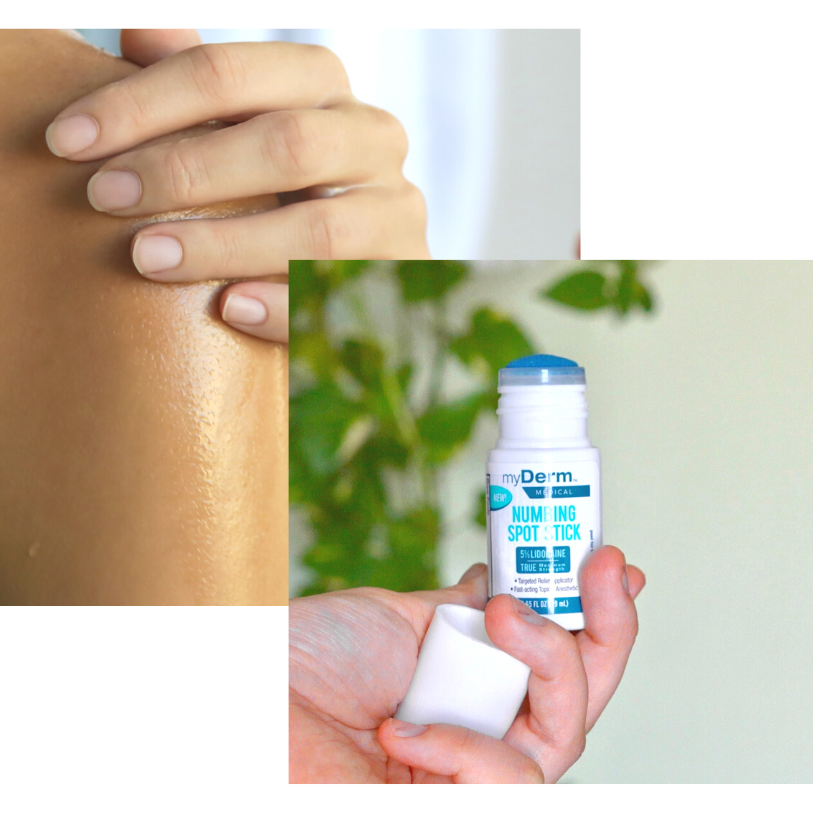 Swiftly Soothes Itching, Burning & Swelling
Numb the pain from burning or itching fast with our numbing dabber. Perfect for inflamed hemorrhoids, preparation, and muscle or join pains, our numbing solutions soothe the skin quickly.

Soothing ingredients such as aloe, hyaluronic acid, zinc, and vitamins A-E to keep sensitive areas moisturized and increase protection.
Ingredient Benefits
5% Lidocaine
Our formula has the highest strength you can get without a prescription to help numb the affected area. Our formula is scent & fragrance-free, unlike other pain relief creams with strong medical scents.
50% Witch Hazel
Our formula contains an active level of witch hazel, an anesthetic that contributes to loss of sensation, including pain. This antimicrobial, antioxidant reduces redness, soothes skin and clams irritation and itchiness.
Phenylephrine HCI
Known to temporarily relieve swelling, burning, pain, and itching caused by hemorrhoids, it works by temporarily narrowing the blood vessels in the area and decreases swelling and discomfort.
Dermatologist Recommended
Our clean and clinical formulas are made by us in-house. All products are paraben-free, eco-friendly, reef-safe, vegan and never tested on animals.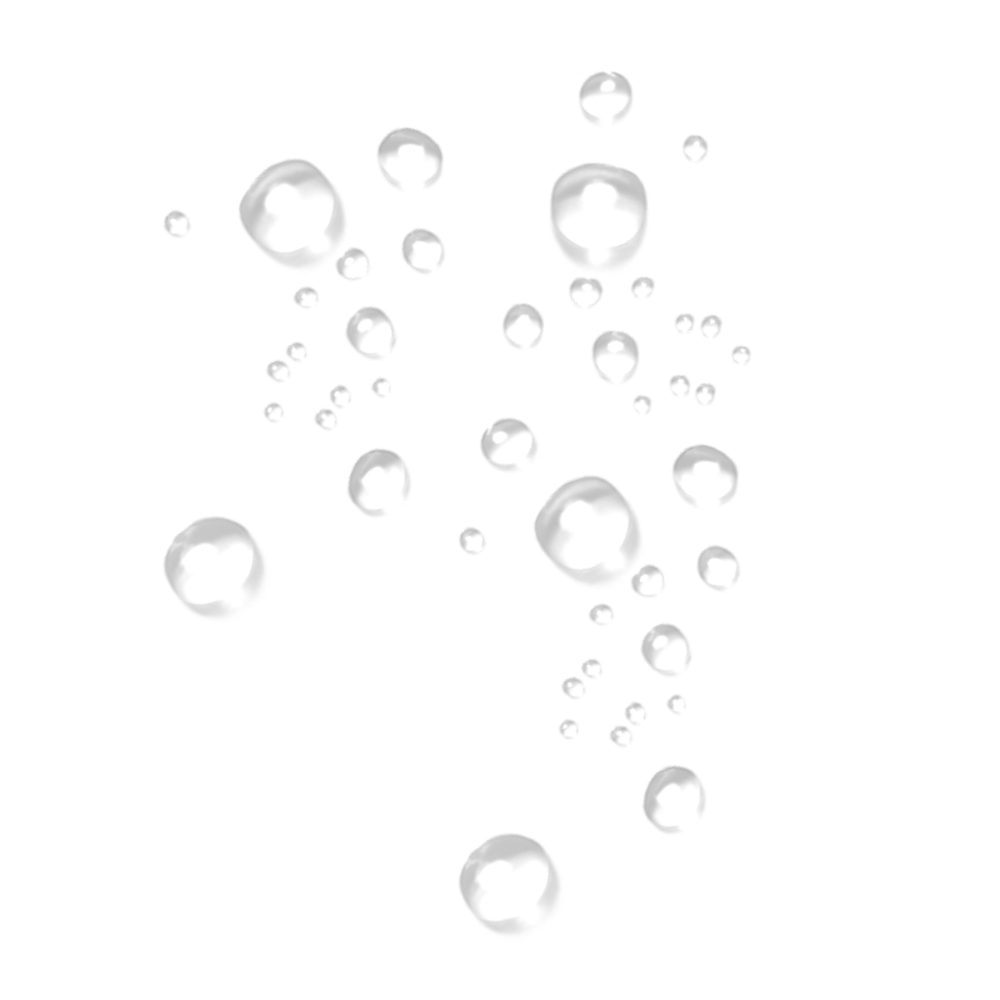 Real Results
I like to keep this in my hiking bag for when I get bitten. It takes the itch and sting away from my bites and bruises.

You never know when you need to numb a pain spot. I always have this in my car or purse.