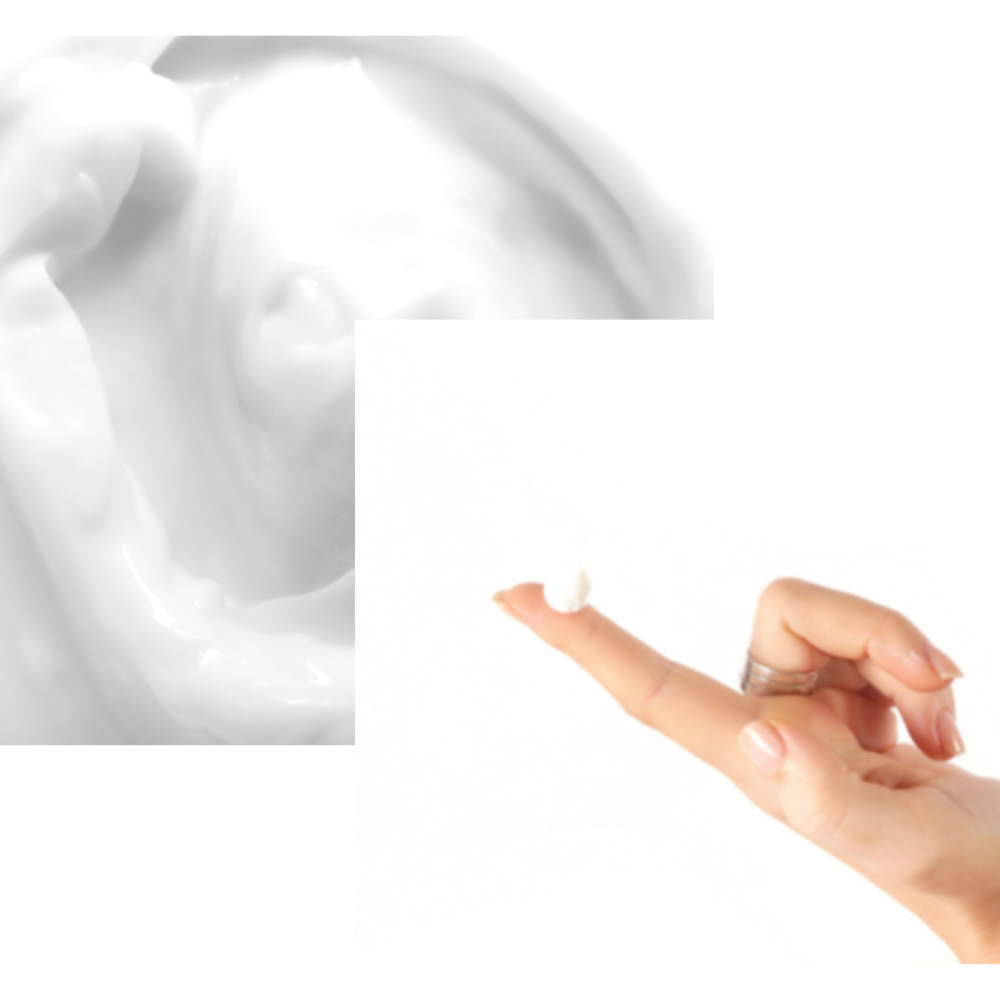 Soothing Cream For Multi-Symptom Relief
There's nothing as annoying anorectal and hemorrhoid pain and discomfort cause. Whether you're at home or on the move, our revolutionary lidocaine offers fast relief from itching and burning.

Better than top brands, our cream is directly applied to the affected area so active ingredients can work straight away.
Ingredient Benefits
5% Lidocaine
Our formula has the highest strength you can get without a prescription to help numb and relieve
major symptoms.
Vitamin E
Infused with soothing vitamin E, our cream helps nourish and calm the most sensitive areas.
Paraben-Free
Many rectal products have parabens to extend their shelf life, but our formula has been and always will be paraben-free to avoid dryness and discomfort.
Cruelty-Free
All of our formulas are made by us in-house. All products are vegan and never tested on animals.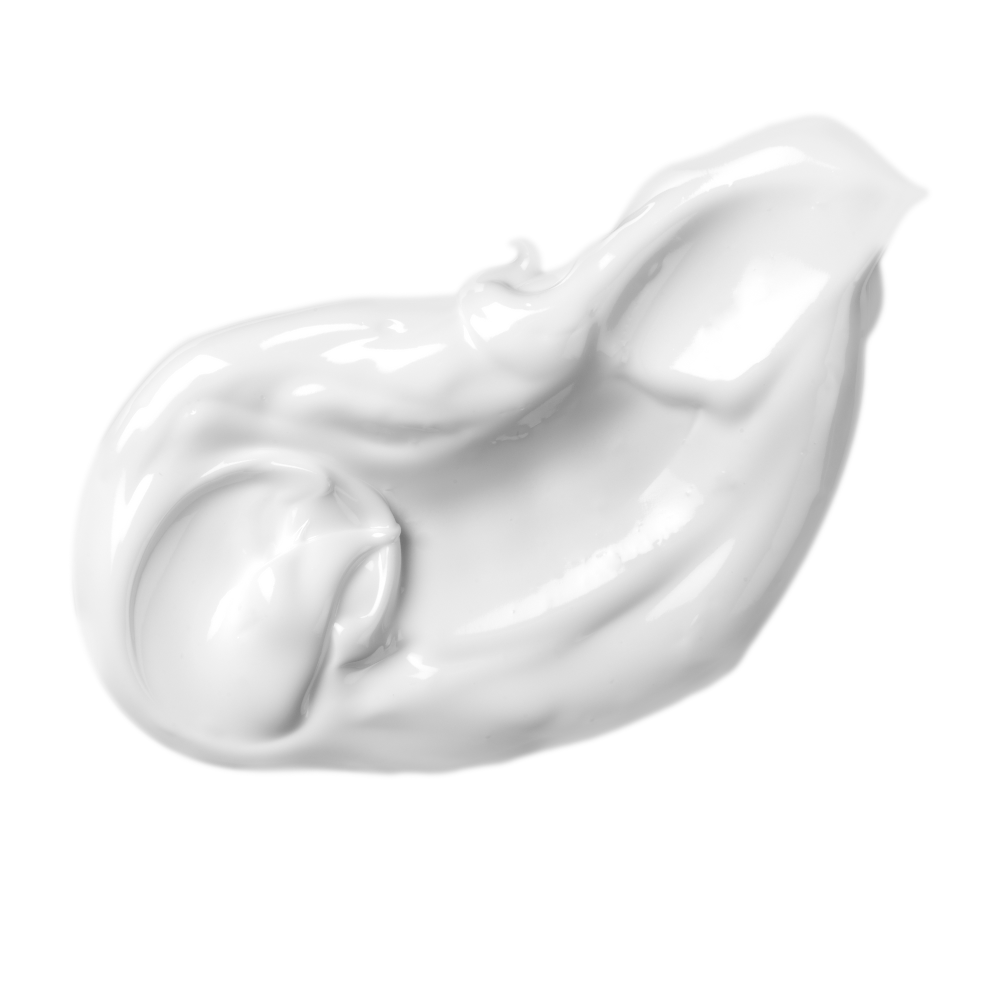 Real Results
Quick topical numbing. Works right away. Much like any lidocaine cream, it's good for temporary relief.

This myDerm cream is a very nice formula, as I find it works better and faster than the other brands sold in drugstores. The lidocaine really helps the pain so much.
Customer Reviews
Works wonderfully.
My sister had trouble getting this medication and so I saw your side and ordered it for she loves it and says it works perfect thank you
This is a fantastic product. It brought me comfort when I needed it most, very soothing.
Quick topical numbing. Much like any lidocaine cream, it's good for temporary relief.
The cream itself is very numbing and does make itching go away, it is also moisturizing to the skin as it contains vitamin E
No complaints about the cream itself. It has a medium thick consistency, and the 5% lidocaine concentration is effective not only for hemorrhoids but for issues such as bug bites, rashes, or anything that itches. The numbing action puts a major dent in the itch. The product is a little hard to get out of the bottle.